MetLife's Vision Provider Network
The MetLife Vision provider network includes  thousands of professionally certified optometrists and ophthalmologists2 who offer comprehensive vision exams and ways to purchase glasses or contacts in office. You have the freedom to choose from both in and out-of-network vision providers. Out-of-network costs are usually higher when visiting providers not in-network.
Our Products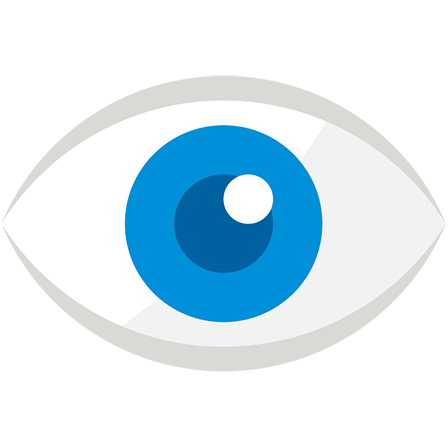 Davis Vision by MetLife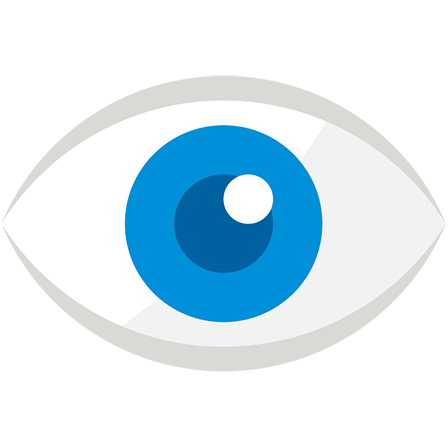 Superior Vision by MetLife

Vision PPO Plan
Our PPO plan offers lower

VisionAccess
A discount vision care program focused on savings for eye exams, glasses and frames, and laser vision correction.
MetLife Vision can help you and your family see well, stay healthy, and save.1
Save on routine eye exams
MetLife VisionAccess is a discount program available to employees of participating groups.
Amazing discounts on eye exams, eyewear such as glasses and contact lenses, and laser vision correction services7
Thousands of participating vision providers, conveniently located
Coverage for the whole family
No enrollment or claim forms needed
Ask your Employer about Vision Access
What type of information are you looking for?
Get Annual Eye Exams
Annual eye exams help protect your vision
Need Help?
Ready to protect you and your family's vision health? With lower out-of-pocket costs and an expansive network of providers, it's never been easier.
Collaborate with our experts to help you explore options and recommend the right benefits at the right price.
From set-up to enrollment and ongoing service through claims, our dedicated service teams are with you and your clients every step of the way.
Insurance for every stage
MetLife's insights and expertise provide a wide range of benefit solutions. From health and auto, to legal, life and so much more. 
Do my dependents have to visit the same provider that I select?
No. You and your dependents each have the freedom to choose any provider.
Would I be able to get an eye examination from one provider and my glasses or contact lenses from another?
Yes. You will need to check with your provider to see what their policy is for filling another provider's prescription. However, your plan only covers glasses or contact lenses once per frequency, so check with your employer for details.
Do I need an ID card in order to use MetLife Vision benefits or discounts?
No. You do not need an ID card in order to get services through this vision plan.
Do I need to file a claim?
If you visit an out-of-network provider, you are responsible for paying the provider in full for the services and eyewear received at the time of your appointment, including taxes. Then you must submit a completed MetLife Vision claim form and itemized receipt to the appropriate address:
For Davis Vision by MetLife OR Superior Vision by MetLife:
MetLife Vision Claims
PO Box 967
Rancho Cordova, CA 95741
For MetLife PPO Vision:
MetLife Vision Claims
PO Box 385018
Birmingham, AL 35238-5018

Who can I contact with questions or for help in locating a participating provider?
For Davis Vision by MetLife or Superior Vision by MetLife call 833-EYE-LIFE (833-393-5433). Available Monday through Friday 8AM – 9PM ET and Saturday 9AM – 4PM ET. IVR available 24/7.
For the MetLife Vision PPO plan you can call 24/7 at 1-855-MET-EYE1 (1-855-638-3931). Available Monday through Saturday 9AM - 8PM ET. IVR available 24/7. 
NEXT STEPS
Contact your employer for more information.